We, Swati and Shruti, founded The Golden Wasp on the foundations of our sisterly love and bonding!
We have stuck together ever since our existence and plan to age like wine. Being the inspirational talk in our families for our love, bonding, wits, creativity, and everything in and around that, we knew that we're going to build an empire together. And so we're here with The Golden Wasp, a luxury couture brand!
The Golden Wasp brings to you outstanding designs complemented by exquisite embroidery in the most comfortable and awe-inspiring footwear of all times – Juttis! Designed by our diligent team, handcrafted to perfection by the indigenous artisans of India, these vibrant Juttis offer the unmatched blend of timeless style and immaculate comfort. Owing to these incredible qualities, at TGW, we believe that this age-old trend that finds its roots in the Rajputana and Punjabi culture essentially emerges as the future of the Indian footwear industry. With our unique take on the form, function, and design, we wish to be the torch-bearer of this high-spirited journey!    
Contemporary Indian Styles, Modern Fashion Statement, Beautiful Embroidery, Skilled Handcraft, and Handwork are our USPs. We invite you to be a part of our story and embellish your feet with our beautiful ensemble of luxury comfort juttis!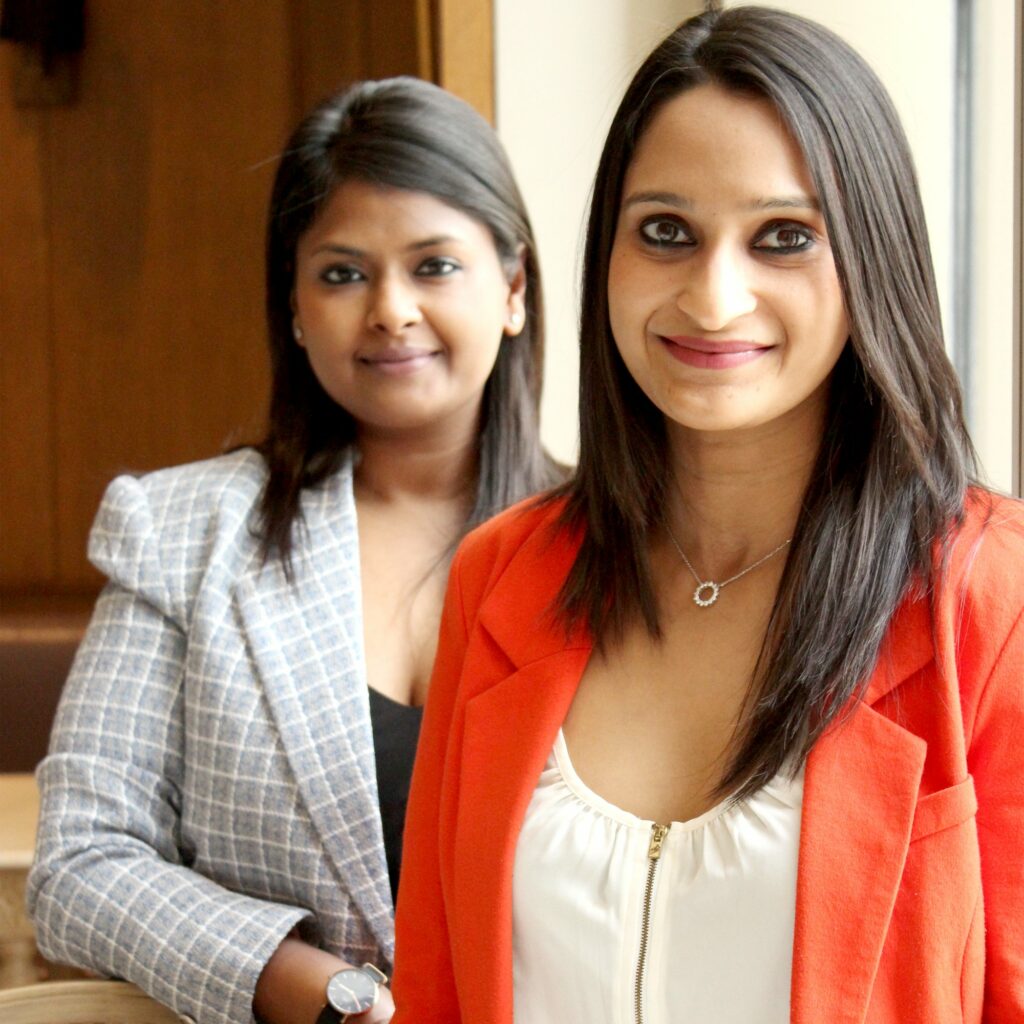 The Golden Wasp – it's symbolic of a New Dawn! The Golden Wasp is not merely a brand, but it's a lifestyle.
While Juttis have been a part of the Indian culture for a long time, with The Golden Wasp, we wish to remind every woman out there to wake up to the fact that she merits to get more out of life, she deserves the beauty and comfort that our Juttis embodies and more! We think! We create! We innovate. With every design, we bring forward a new style and a fashion statement that adds to your poise, finesse, and charm!
We seek to promote art, fashion, and luxury all at once. With that ideology, we design comfort couture putting to rack the most unique, innovative, and beautiful styles that'll touch your eyes, heart, and soul.
The Golden Wasp is involved in the enthralling process of designing and manufacturing Juttis for women. Crafted using the best-in-class materials and fabric, decked with intricate embroidery, adorned with meticulously chosen embellishments, each Jutti and Mojari from TGW offers a sight to behold.  As one of the leading Indian footwear brands and a strong believer in Juttis being the future of the footwear industry, TGW personifies the astounding capabilities of the modern-day woman, who is Bold and Beautiful, Elegant and Effortless, Gorgeous and a Go-Getter – all at the same time!
We've loved art all our life and are keen on promoting it as far and wide as we can.
At TGW, we take immense pride in offering Juttis that are brought to life through the love, care, and passionate efforts of the best of artisans to offer unprecedented finesse and splendour. Right from the selection of the choicest of designs to picking the richest of leather linings and soles, from vivacious hand embroidery to immaculate polishing of the leather, every aspect of the Jutti making process is taken care of with extreme attention to detail. Once the Jutti takes its final form, we ensure that it's best in its quality by processing it through quality checks. That's how passionately we craft our royal yet contemporary luxury shoes with fiery love and undying dedication for the art!
With a vision towards promoting the diverse Indian art and culture, we've stuck to our roots and have each of our products hand worked by experienced artists in India, to bring forward the traditional and contemporary Indian styles and culture at best.
As a small contribution towards the green initiative, we've designed our shoeboxes with natural, recycled material. Every shoe is packed with great care and luxury in a beautiful shoebox that's recyclable and can be used for multiple other purposes.