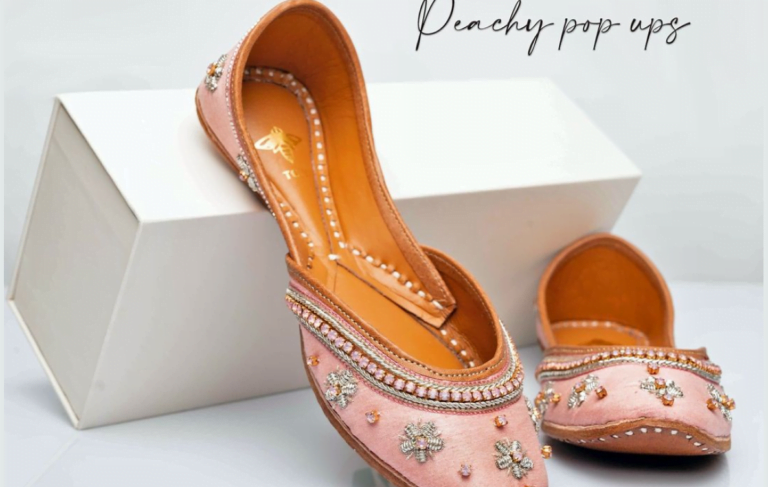 CONTACT US FOR ANY QUESTIONS
Don't Hesitate To Send Message To Us, Our Team Will Help You 24/7.
FREQUENTLY ASKED QUESTIONS
Yes, You will receive the product what you have ordered. Our team there  here to support you 24/7.
Yes we will mail you your purchase receipt . 
In case you want to return your product in few easy step you can do it.
Not always as we have unique collection of jutties but we restore the products are out of stock.
CONTACT US FOR ANY QUESTIONS