The Golden Wasp is thrilled to introduce the very first range of hemp juttis, made with sustainable and eco-friendly fabric derived from the Sativa plant. Every pair of our juttis is handcrafted to perfection providing ultimate comfort which showcases the essence of Indian craftsmanship. Hemp being three times stronger than cotton makes it more durable and a favourite from the racks, collection that is an amalgamation of intricate designs and fresh colors. Let your feet do the talking with our oh so gorgeous juttis.
Timeless is effortless! The timeless juttis collection is the perfect mix of styles and patterns that are always in trend and make a statement. Beautifully embellished with crystals, beads, and glimmer, it is time you make heads turn with our evergreen designs. Made on silk fabric base, these pieces will stand out and make you look extravagant. The entire collection is an ode to our rich Indian heritage and culture and is preciously designed and crafted by our Indian craftsmen. Classy, glamourous, and luxurious are what define our footwear.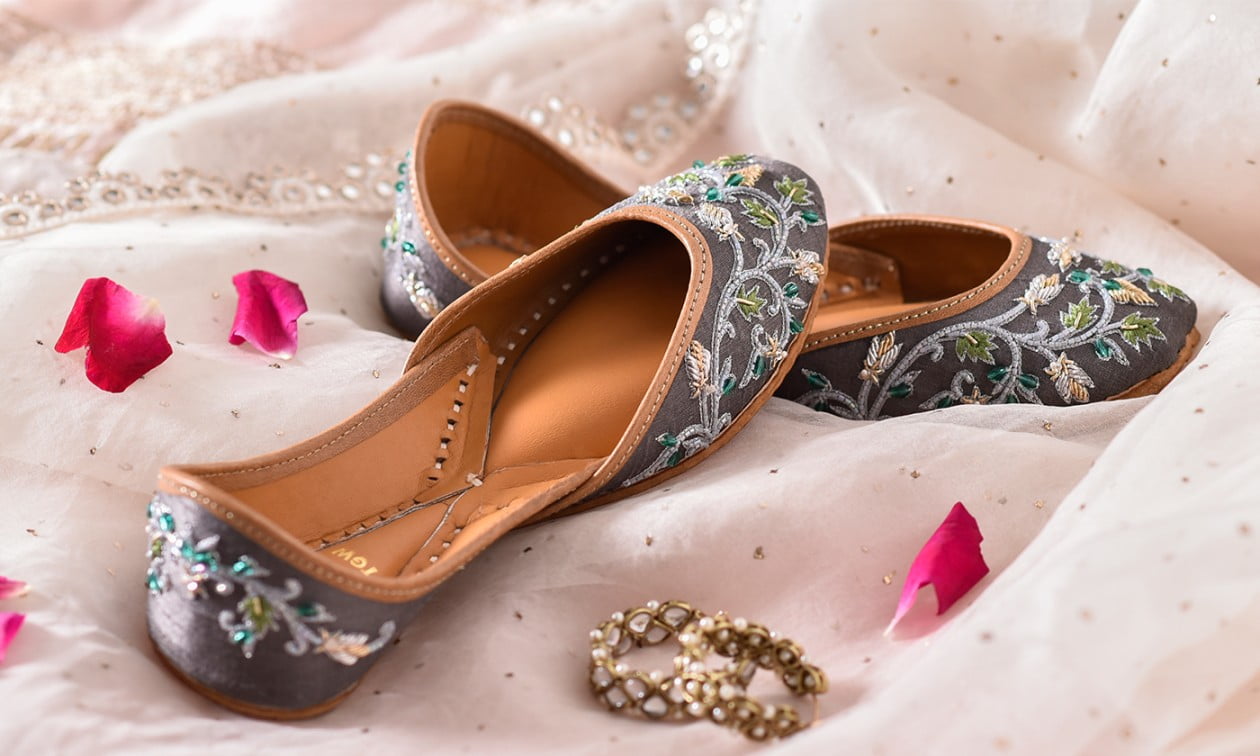 Step into Timeless Comfort
Embellish your outfits with The Golden Wasp brooches which are exclusive and hand embroidered to perfection. We have brooches that go with different personalities and outfits that make an everlasting impression. Pair these eye-catching decorative pins with shirt blouses, scarves, and indo- western attires to amp up your looks. Designed with precious stones and elaborate designs, brooches add the finishing touches to your attire. Feel bold and more personality driven as brooches uplift any attire making your look complete.
Why Choose The Golden Wasp
Bespoke collections crafted with exquisite designs and timeless styles, we present art, fashion, and luxury all under one roof. We strive to serve our clients with excellence in terms of comfort and the latest trends. We proudly label TGW as a Make-in-India brand and believe in promoting our Indian artisans.
Neha Khemka
I love love love the hemp collection and crystal mornings from the golden wasp. They are perfect to pair with so many different styles of clothing. Definitely my go to pair of shoes when I'm looking for comfort, style and class! Thank you for making such comfortable juttis. ❤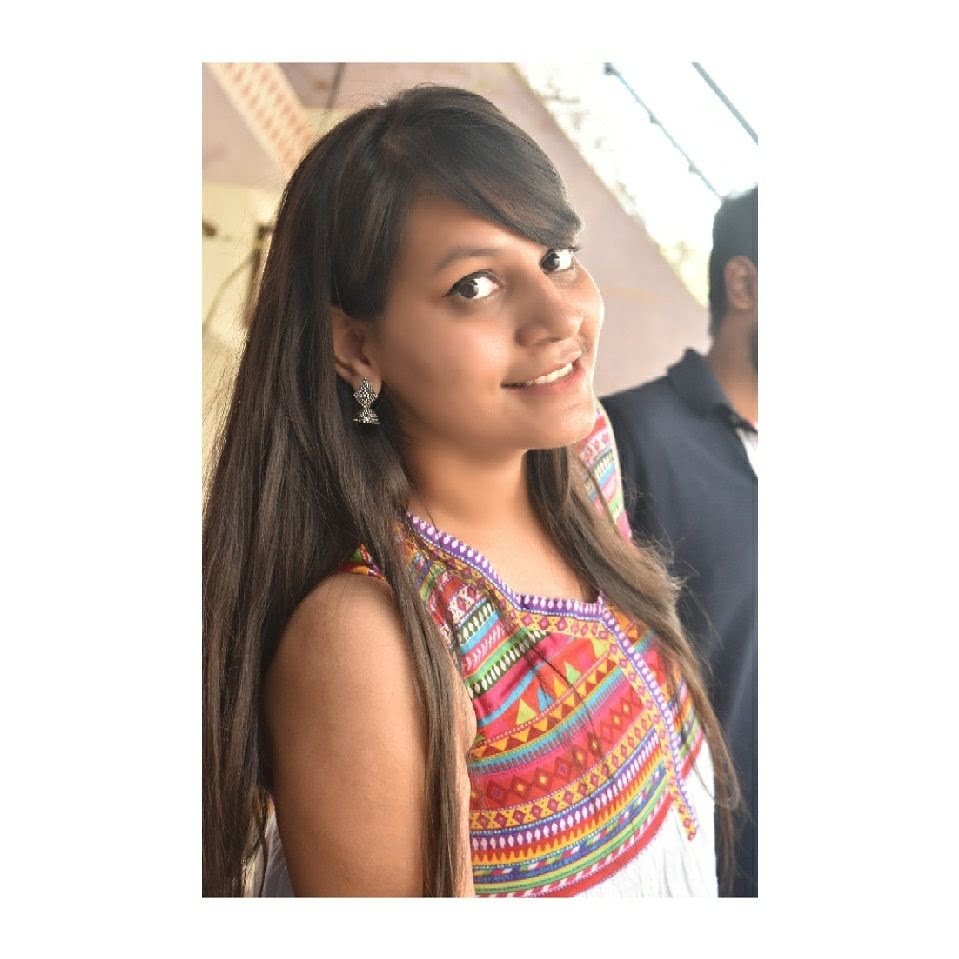 Nidhi Verma
Never ever imagined juttis can be done on hemp fabric. It is super durable, and odourfree. Love their hemp juttis!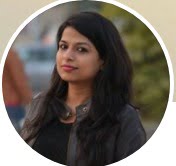 Neha Agarwal
My first purchase of juttis that doesn't bite!! Love them!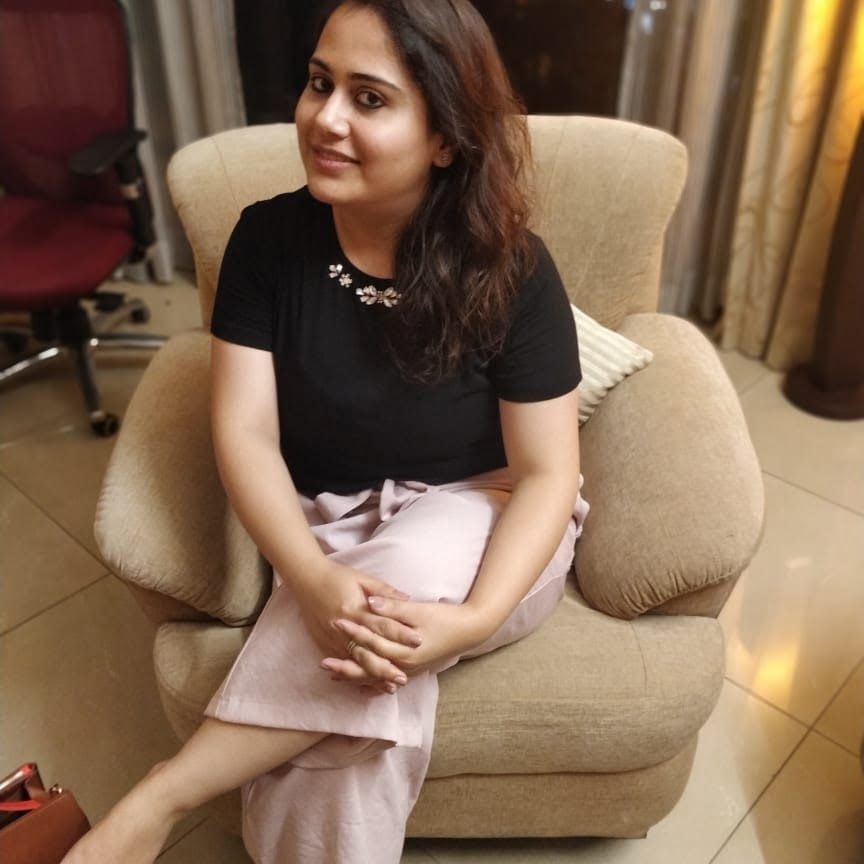 Richa Raina
Excellent is the only word to describe it, and it was fantastic. The packaging and quality are excellent. I wear a lot of juttis, and this one is by far my favourite. If you're thinking about purchasing this, don't hesitate.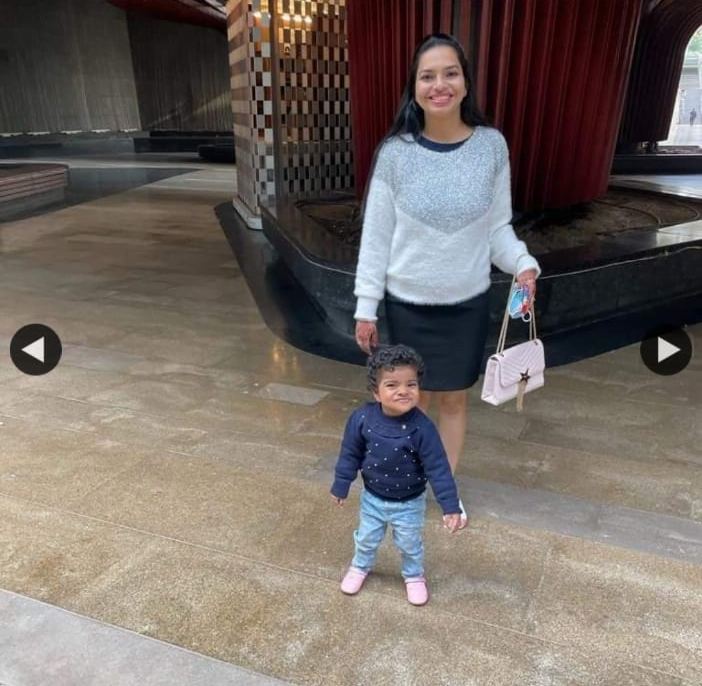 Neha Agarwal
Thanks for the jutis me and my sister both loved it…..loved the design and it's very comfortable and very chick😊
Pooja Singh
The comfort of the Juttis is fantastic!❤😍 They have such a wide range of colour options! You can order any colour they have, and it will work for any occasion! Thumbs Up!!
Use #thegoldenwasp To Get Featured